Voiceovers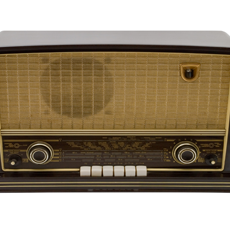 RADIO COMMERCIALS
The right voice for the job! You will know it when you hear it, right? That's where we come in. We have male and female professional voice artists by the score. Click here to listen to samples. Make your choice then request an online quote and we'll supply a free demo using your script.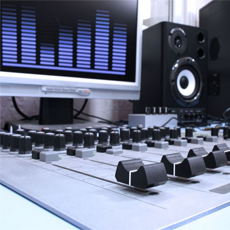 TELEVISION AUDIO
We'll supply a single voice, male or female, or a group. Do you want the tracks raw? Or fully produced with music and sound effects? Tell us how you want your TV spot to sound and we'll make it happen for you. Click here for audio samples.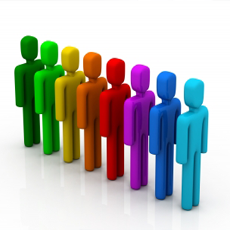 CORPORATE VIDEO
To make a good video, you have to start with great audio. And it all begins with choosing the voice. To help get things rolling we offer a tremendous choice of male and female voice artists. Even better, you can hear their samples now. Click here to preview voices.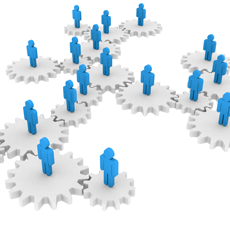 E-LEARNING PROJECTS
eLearning is the way of the future. But too often productions are ruined by crappy audio. If you plan to educate customers, staff or clients online, make sure you sound serious. We supply professional voices, male and female as well as full audio production services. Click hereto preview samples.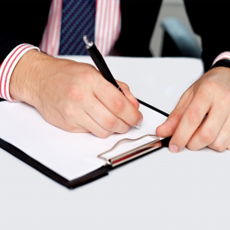 COPYWRITING
Developing a script with impact, emotion and power takes a lot more skill than writing a letter to mum. We have a team of inspired wordsmiths just itching to get their hands on your briefs...that's job briefs, cheeky! Discover our communication magic. Click here to get a free online quote.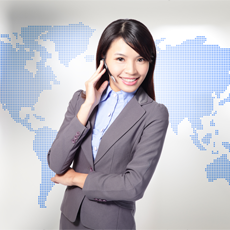 TRANSLATION
Parlez vous whatever? We work in most languages. Our multilingual copywriters and professional male and female voice artists are able to handle almost any translation or recording task you have. Click here to arrange a free online quote.
Professional Voiceovers
& Audio Solutions!
Additional Services
Copywriting

Writing effective advertising is no DIY task. Don't struggle. Let our trained copywriters prepare your audio scripts for radio, TV, Cinema, internet & telephone messages. Ask and we'll start today.

Translation

We supply translation services and professional voice artists to record your messages in any language. Even if it's out of the ordinary we will do our best to find it for you. Ask and we'll deliver.

Studio Hire

Our voice over studios are available at competitive, low rates. Record in state-of- the-art digital facilities. Get full access to vast music and sound effects libraries. Work with our experienced producer/engineers. Ask for a free quote.

Audio Hardware

If you need a stand-alone player for telephone On Hold Messages our MOH 1200 is a proven performer. We also supply the SC2000 Audio Player for use with In Store Music and Messaging programs. Ask for more details.