In Store Music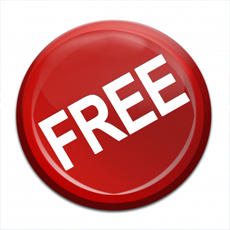 Order an In Store Music test program with music and messages targeted to your customers and hear it playing in your store. To arrange your FREE 30 DAY TRIAL Click Here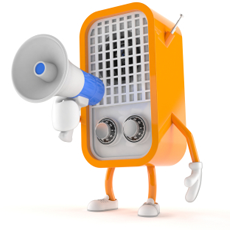 ANNOUNCEMENTS
In Store Music is like having your very own radio station. Between the music tracks customers hear professionally voiced announcements about your products, sales and promotions. Tune in to hear samples. Click Here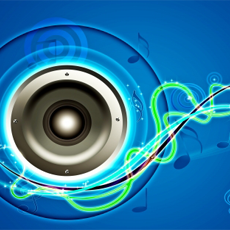 ROYALTY FREE MUSIC
Keep the ambience that music provides in your store without paying licence fees year after year to APRA and PPCA. Check the quality of our Royalty Free Music library. Click Here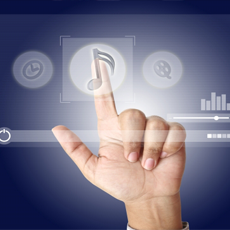 CONTENT MANAGEMENT
With In Store Music you control the music and messages your customers hear. Plus you can do updates anytime. To arrange your FREE 30 DAY TRIAL Click here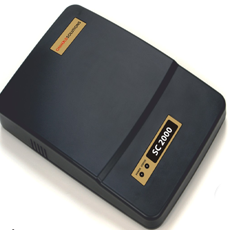 IN STORE HARDWARE
The audio player we supply is the very latest. The SC 2000 is compact, ultra reliable and simple to operate.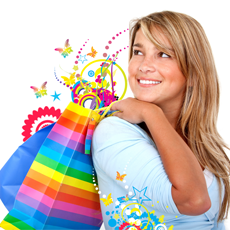 TAYLORED PLAYLISTS
Working closely with you and using our huge library of music, we are able to create playlists to suit your customers exactly.
Professional affordable
In Store Solutions!
Additional Services
Copywriting

Writing effective advertising is no DIY task. Don't struggle. Let our trained copywriters prepare your audio scripts for radio, TV, Cinema, internet & telephone messages. Ask and we'll start today.

Translation

We supply translation services and professional voice artists to record your messages in any language. Even if it's out of the ordinary we will do our best to find it for you. Ask and we'll deliver.

Studio Hire

Our voice over studios are available at competitive, low rates. Record in state-of- the-art digital facilities. Get full access to vast music and sound effects libraries. Work with our experienced producer/engineers. Ask for a free quote.

Audio Hardware

If you need a stand-alone player for telephone On Hold Messages our MOH 1200 is a proven performer. We also supply the SC2000 Audio Player for use with In Store Music and Messaging programs. Ask for more details.